New event coming soon!
Gamifying your personal development.
This is your story. One where you're the legend. One where you plan, and set into motion, the things that are going to take you from where you are—to where you want to go.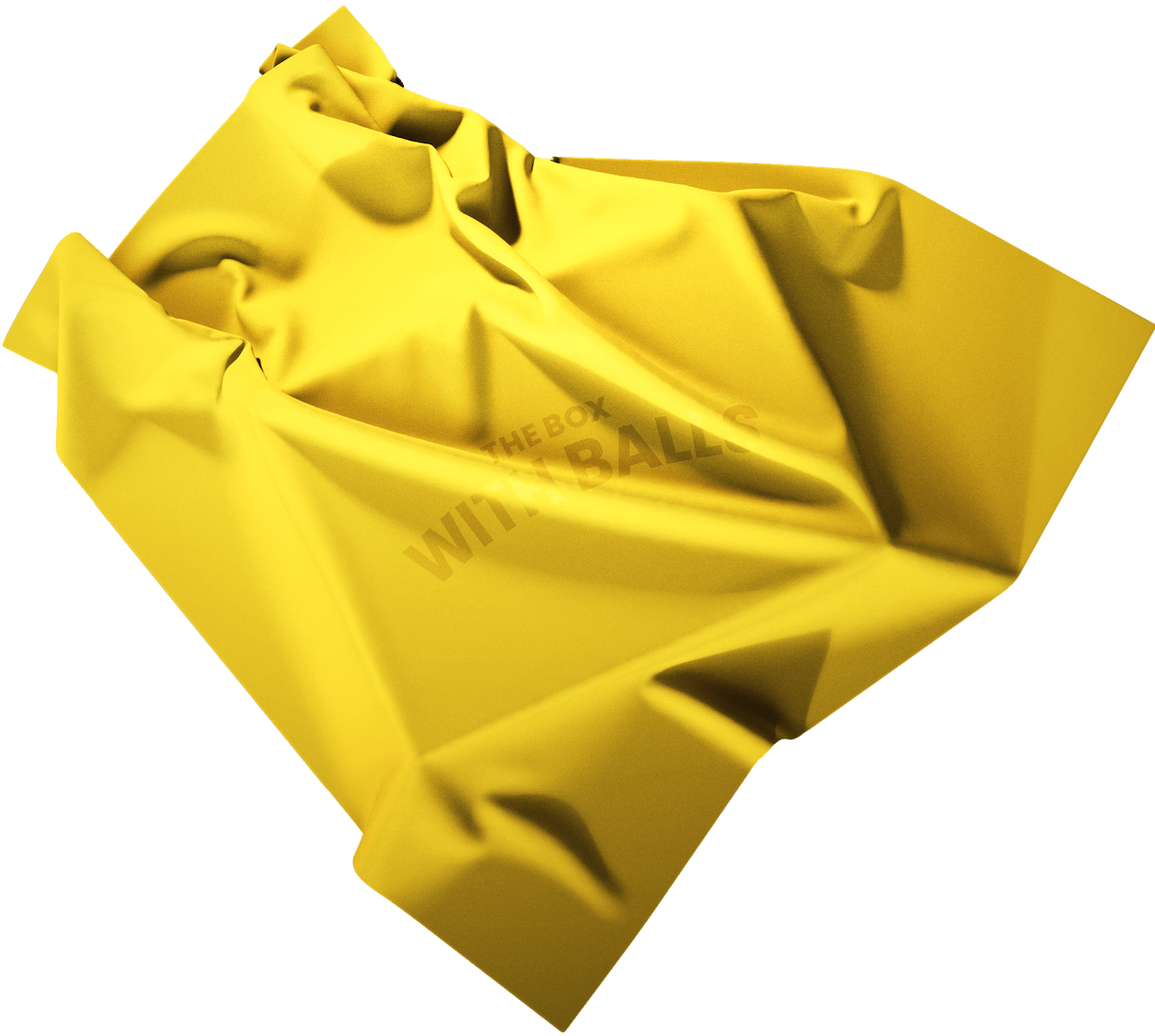 🚀 You can do

WHATEVER

you want in life, but you need a

goal

, and a

roadmap

to get there — With the Box With Balls you'll discover a one of a kind structure including 20 building bricks to kickstart your personal development process. There will be added more building bricks and side quests along the way. The Box With Balls will grow with you.
🏆

Grab the world by The Balls

, swing 'em around your head and squeeze every last drop of sweat out of this thing we call life!


📸 You'll

capture your essential moments

with pics and videos from the moment the first level is unlocked — After a year, you will receive the first chapter to add to your legacy.
If you're looking for a

guru

to tell you how to live your life, you're

in the wrong fucking place

— The Box With Balls doesn't criticize, it doesn't judge, and it certainly doesn't predetermine your life. You've got the right to decide your own destiny.


🌶 Stuff that

spicy little red pepper

where the sun doesn't shine — Use your own set of balls as your compass throughout this odyssey.


🔥
Conquer this game together with your friends —

be silly, be stupid, make mistakes and come out the other side a better man…



No — a GODDAMN LEGEND!
Become an
early adopter

to access

legendary

benefits
You will get the opportunity to order the Box with Balls before everyone else and you will become one of the exclusive ambassadors. Sign up you Magnificent Bastard.
Your privacy is just as important to us as our own data. We will take care of it and keep it safe.